Venue & Hospitality
Welcome to the Official Attendee Housing Site for 10th International Congress on Clinical Virology Conference which will be held in Dubai, UAE.

JW Marriott Dubai
Abu Baker Al Siddique Road,
Hamarain Centre| Deira PO Box 16590 | Dubai | U.A.E.
Tel: +971 4 607 7764 Fax: +971 4 607 7774
Conference Dates: December 4-5, 2017
Hotel Services & Amenities
Audio/Visual Equipment Rental.
Business Center.
Business Phone Service.
Complimentary Printing Service.
Express Mail.
Fax.
Meeting Rooms.
Office Rental.
Photo Copying Service.
Secretarial Service.
Telex.
Typewriter.
Video Conference.
Video Messaging.
Video Phone.
ATM.
Baggage Storage.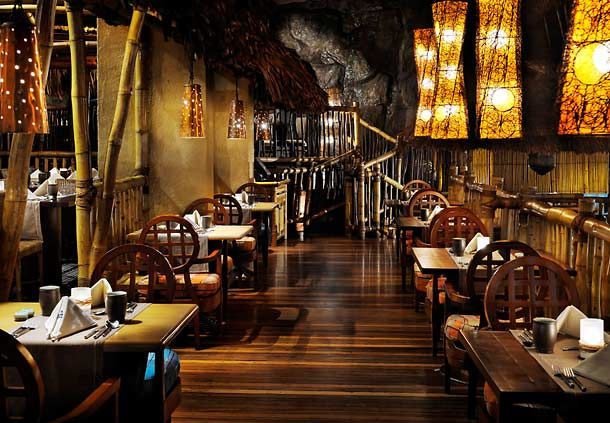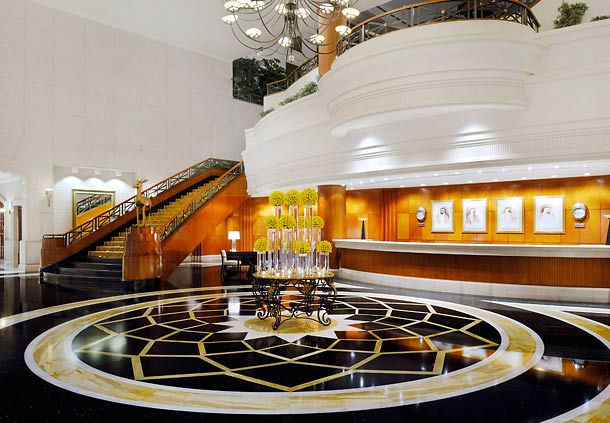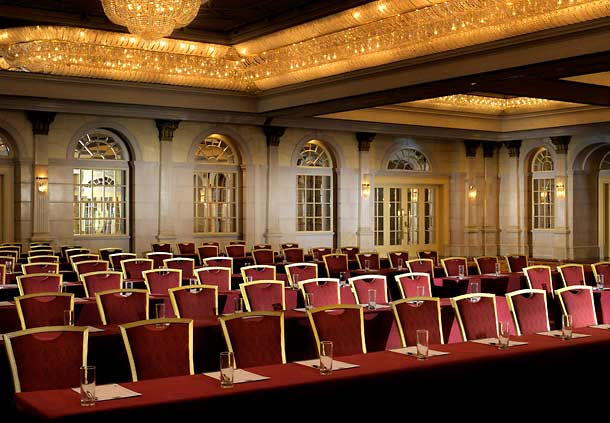 Transportation
Dubai International Airport – Dubai, United Arab Emirates
From the airport towards Deira, past the airline centre (DNATA) traffic light, towards clock tower roundabout. Turn right at the clocktower, hotel is on the left-hand side.

Sharjah International Airport - SHJ

Exit Right onto Al Dhaid Road, follow signs to Dubai/Abu Dhabi. Left on Emirates Road. Right on Airport Road. At Clock Tower, take a Right onto Abu Baker Al Siddique Road. On your left will be the Hamarain Shopping Centre which is adjacent to the hotel. Turn Left onto small side street right after you see Hamarain Shopping Centre.
About City
Dubai is the most populous city in the United Arab Emirates (UAE). It is located on the southeast coast of the Persian Gulf and is one of the seven emirates that make up the country. The city of Dubai is located on the emirate's northern coastline and heads up the Dubai-Sharjah-Ajman metropolitan area. The emirate of Dubai shares borders with Abu Dhabi in the south, Sharjah in the northeast, and the Sultanate of Oman in the southeast. Dubai is to host World Expo 2020. Dubai has emerged as a global city and business hub of the Middle East. It is also a major transport hub for passengers and cargo.
The Burj Al Arab is a 7 star luxury hotel. The hotel is frequently described as "the world's only seven-Star hotel". The hotel's management has said it has never made that claim for the property. Burj Khalifa is the 828 meterstallest building in the world and a skyscraper in Dubai, UAE. It is a world-class destination and the magnificent place at Downtown Dubai. The most well-known universities in Dubai are American University in Dubai, Al Ghurair University, The American College of Dubai, University of Wollongong in Dubai, British University in Dubai offering courses in Business Administration, Engineering, Architecture and Interior Design.